World IP Day
April 26, 2021 | 5:00pm-6:00pm ET 
In 2000, the World Intellectual Property Organization (WIPO) designated April 26 as World Intellectual Property (IP) Day. Each year, we celebrate World IP Day with the aim to increase general understanding of IP and about the role that IP rights play in encouraging innovation and creativity. This year, join IPO Education Foundation for a webinar featuring three different approaches to bringing ideas to market: an inventor who licenses their invention, a company who seeks to license ideas, and an inventor who builds a business around their idea.
Moderator: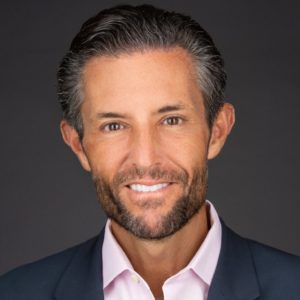 Louis Foreman, Enventys 
Louis Foreman is founder and Chief Executive of Enventys, an integrated product design and engineering firm. He is also the founder of Edison Nation. Louis graduated from The University of Illinois with a degree in Economics. His interest in starting businesses and developing innovative products began while a sophomore with his first company founded in his fraternity room. Over the past 34 years Louis has created 10 successful start-ups and has been directly responsible for the creation of over 20 others. A prolific inventor, he is the inventor of 10 registered US Patents, and his firm is responsible for the development and filing of well over 700 more.
Speakers: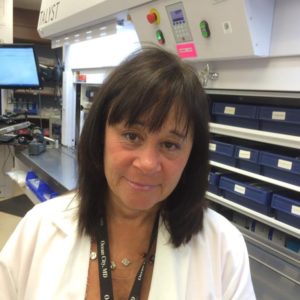 Sue Carr, CarrTech LLC
CarrTech has developed, patented, and prototyped, a one needle, one package filter device. It will increase safety and compliance while reducing time and waste. Sue Carr has 34 years of experience in the pharmacy industry. Sue worked for CVS as a retail pharmacy manager for 17 years, opening a new store in Upper Montgomery County, Maryland, and participating in team leadership. She has over 17 years in the hospital setting in both management and clinical pharmacology. Sue has won numerous pitch competitions and most recently has been awarded an investment by TEDCO Builder Fund Sue has obtained 3 US Patents and a one Canadian patent and is in preparation for 510 (k) Class II. FDA approval slated for Q1 of 2022. Her goal is to make healthcare better by making medication preparation safer. She intends to do so by revolutionizing the filter needle industry.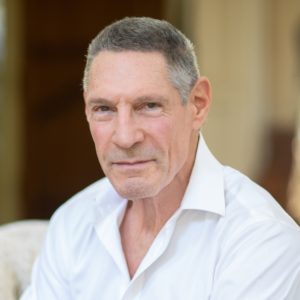 Gary Michelson, Michelson Institute for Intellectual Property
Gary Michelson, M.D. is a Board Certified Orthopedic Spinal Surgeon who has devoted his life to serving others. Originally from Philadelphia, he worked to put himself through college, and later, through medical school. Disappointed with the low success rates of spinal surgery at that time, he spent decades developing implants, surgical procedures, and instruments to carry out those procedures. He is among the most prolific inventors in the history of medicine, and the sole named inventor of more than 950 patents. He has been inducted into the National Inventors Hall of Fame and the National Academy of Inventors. He is the founder and co-chair of the Michelson Medical Research Foundation, the Michelson Found Animals Foundation, the Michelson 20MM Foundation, and the Michelson Institute for Intellectual Property.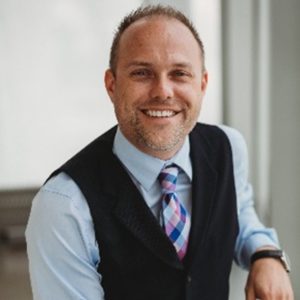 Grant Striemer, The Procter & Gamble Company
Grant joined P&G in 2007, since then he has enabled the development of successful P&G connected products in key sectors of the company such as Skin Care and Baby Care.  He currently leads Connect + Develop for the whole company with a focus on Artificial Intelligence Activated Insights fostering partnerships with Academia, Industries, and Start-Ups.  Grant is a Mechanical Engineer, with a M.S. in Coatings & Polymeric Materials from North Dakota State University.  He has a passion for sensors, Internet-of-Things, and artificial intelligence.  Grant is a serial inventor and entrepreneur with over 20 patents.