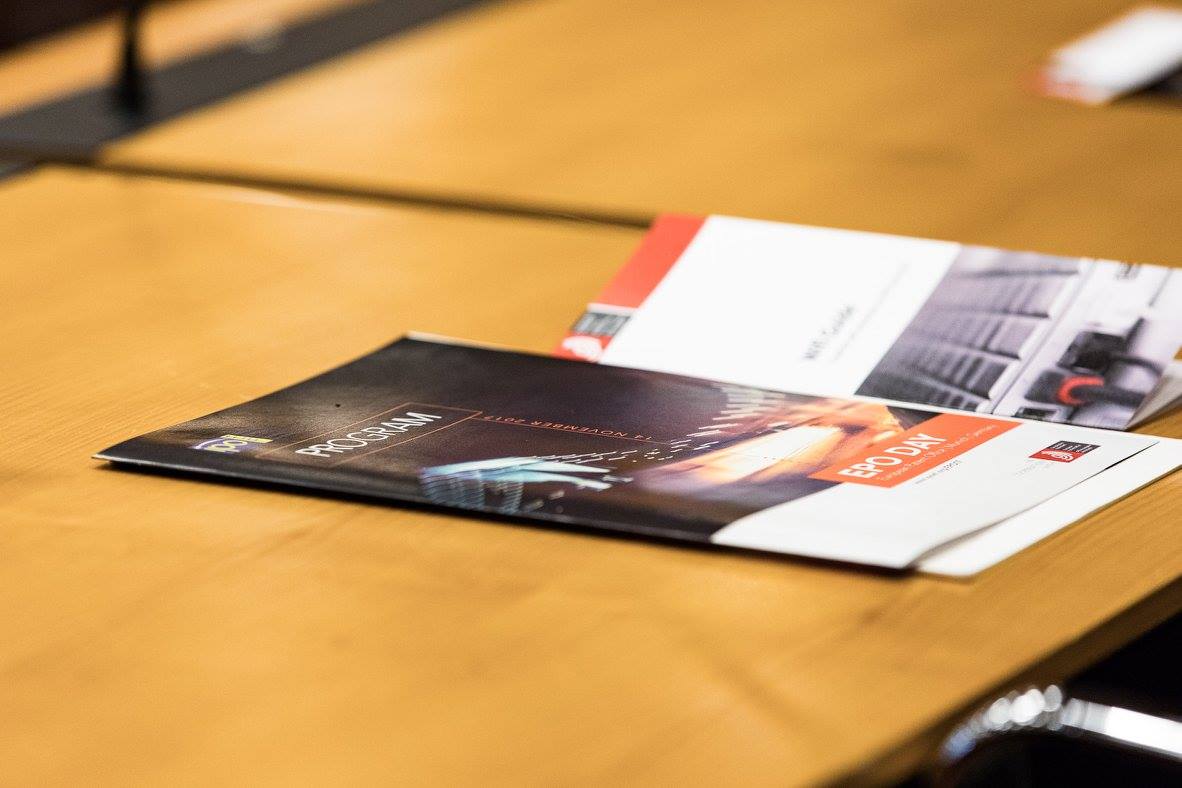 Mission
Intellectual Property Owners Education Foundation is a non-profit organization devoted to educational and charitable activities designed to promote the value of intellectual property rights. The organization strives to promote an understanding of intellectual property laws and their value to society.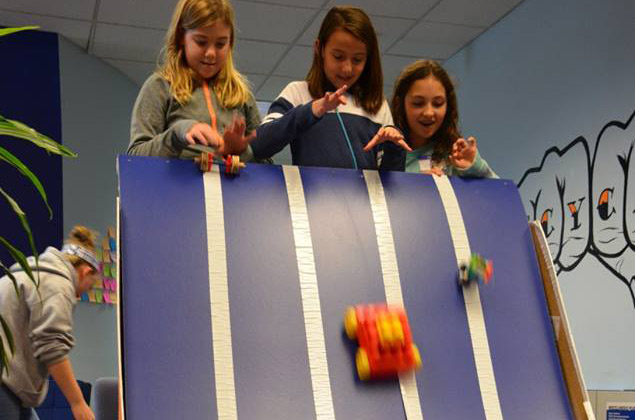 Vision
The organization envisions a world that appreciates the positive impact of intellectual property.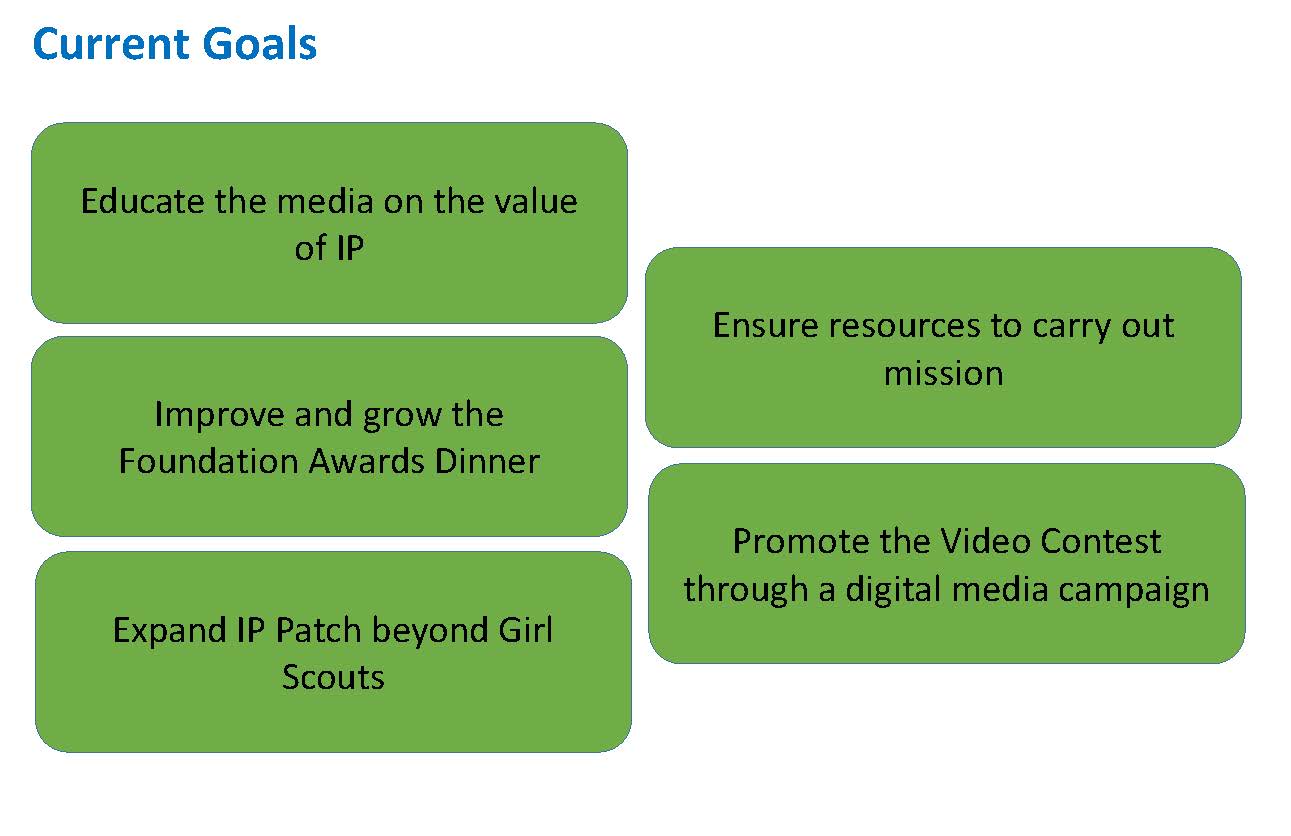 Strategic Framework
Strategic Priorities
1. Educate the public on the importance of IP to society.
2. Celebrate those who promote and represent IP excellence and understanding.
3. Educate the next generation on the value of IP so that they respect and foster our IP systems.
IPO Education Foundation
Board of Directors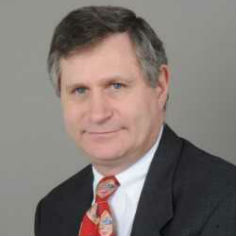 Manny Schecter – IBM Corp.
President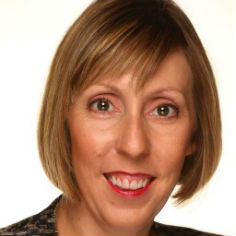 Kelsey Milman – Caterpillar Inc.
Treasurer
Members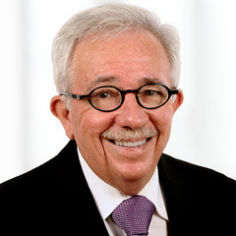 Marc S. Adler – Buchanan Ingersoll & Rooney PC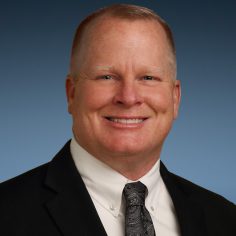 Scott Barker – Micron Technology, Inc.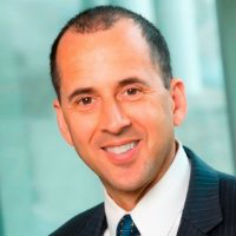 Robert DeBerardine – Johnson & Johnson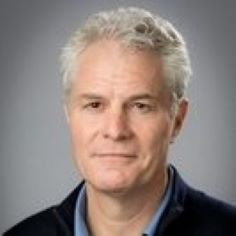 Buck de Wolf – General Electric Co.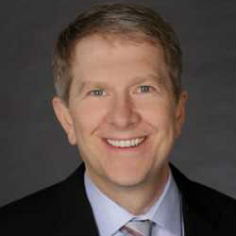 Bart Eppenauer – Shook, Hardy & Bacon, L.L.P.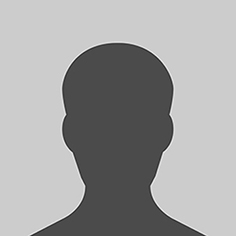 Yen Florczak – 3M Innovative Properties Co.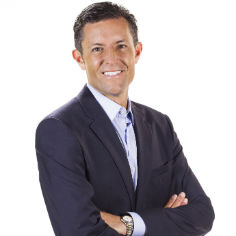 Louis Foreman – Enventys
Darryl Frickey – Dow Chemical Co.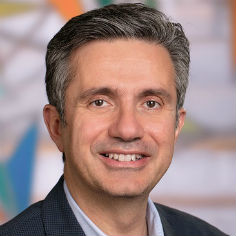 Henry Hadad – Bristol-Myers Squibb Company
David Kappos – Cravath, Swaine & Moore LLP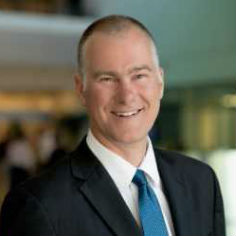 Timothy Loomis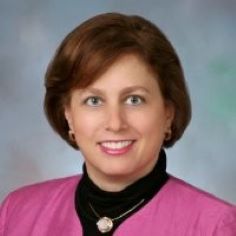 Mercedes Meyer – Drinker, Biddle & Reath, LLP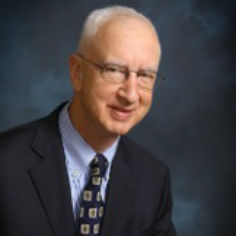 Hon. Paul R. Michel – US Court of Appeals for the Federal Circuit (retired)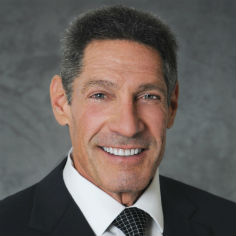 Gary Karlin Michelson, M.D. – Michelson Medical Research Foundation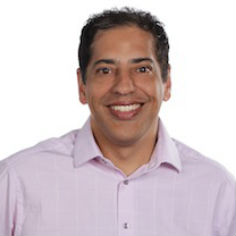 Micky Minhas – Microsoft Corp.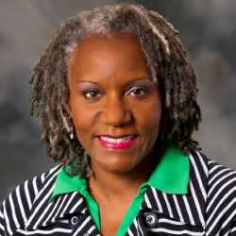 Phyllis Turner-Brim – Starbucks Coffee Company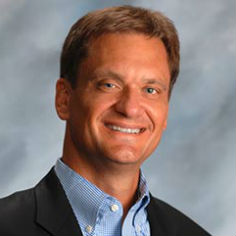 Jon D. Wood – Dinsmore & Shohl LLP
Peter Yennadhiou – HP Inc.