Intellectual Property
Spotlight
Attention Teachers!
Want to bring intellectual property education into your classroom but not an expert in IP?  IPO Education Foundation can connect you with an innovation professional in your community to teach about intellectual property. Encourage your students to explore the importance of patents, trademarks, trade secrets, and copyright!
Let us know you're interested by submitting your contact information below.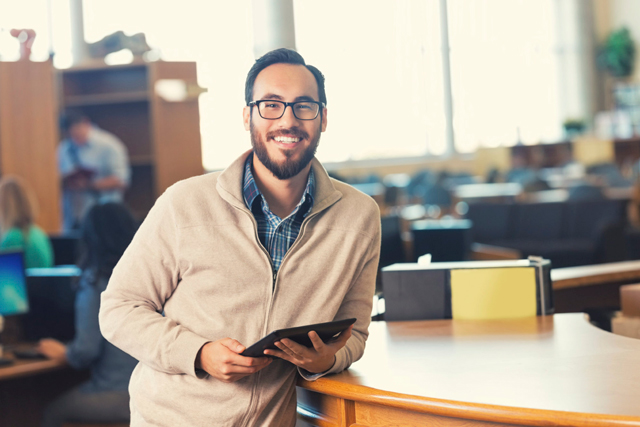 IP Patch Curriculum
The IP Patch curriculum familiarizes students with invention and intellectual property and encourages them to enter STEM (Science, Technology, Engineering, and Math) careers. Hosting an event to help students earn the patch is easy! If you would like to host your own IP Patch event, watch this How To video and email foundation@ipo.org with any questions.
Learn More