TELL A STORY!
Edit your video. Only use the shots you absolutely need to tell the story.
Do not use copyrighted material in your video.
Do not use pre-recorded or copyrighted music in your video unless you have a Master Use and Synchronization license. You may use royalty-free music or your own original score.
Cover up any brand names and/or logos on clothing, background items, props, etc., or use plain,non-brand items.
Most importantly have fun!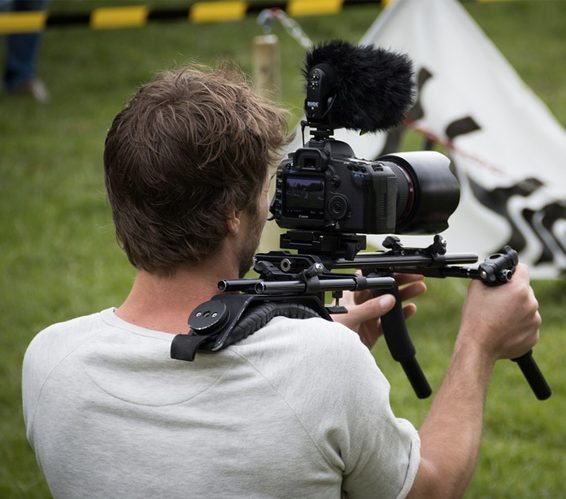 Video Lighting
Shoot your video in a will-lit area.
The best time to film a video outdoors is in the morning or late afternoon when the sun is shining at a diagonal angle and not glaring from above.
Video Formatting
Make sure your video is no more than 60 seconds in length.
Compress your video into a digital file of no more than 100 mb in order to submit it online.
Audio / Sound
Avoid shooting in locations with lots of background noise, like wind.
Recommended Settings
Videos can be in .wmv, .avi, .mov, and .mpg file formats.
Minimum 720p resolution, optimally 1080HD.
MP3 audio
30 frames per second.
Special Thanks to 2018 IP Video Contest Sponsors!