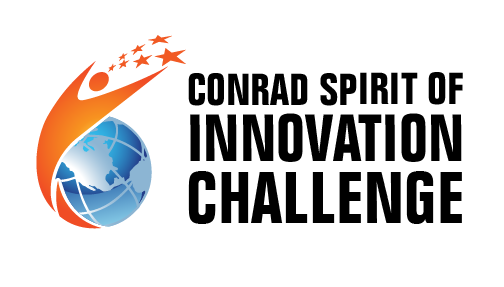 IPO Education Foundation Announces the Spirit of Innovation Challenge Grant
Intellectual Property Owners Education Foundation is partnering with the Conrad Foundation's Spirit of Innovation Challenge by awarding a finalist team with a grant to offset the cost of obtaining a patent.  The competition challenges high school students to use science, technology, engineering and math skills to develop commercially viable, technology-based products that address real-world
challenges.
Congratulations to 2015 grant winner TEAM FireArmor!
Creators of FireArmor, an innovative protective apparel designed to protect firefighters or anyone who faces extreme temperatures.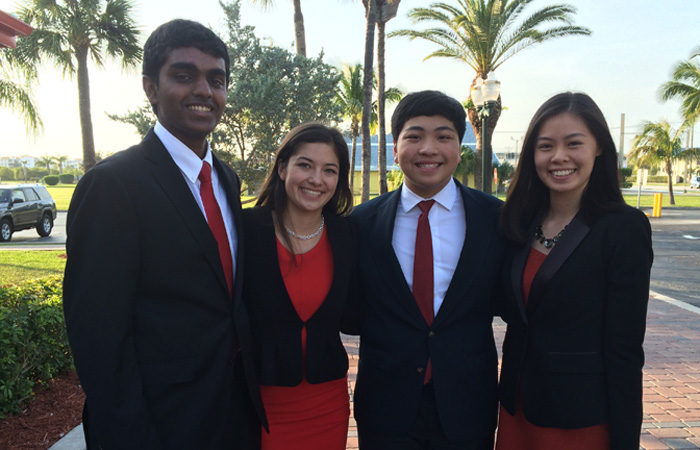 Varun Vallabhaneni, Savannah Cofer, Matthew Sun & Valerie Chen of Columbus, OH & Alexandria, VA
To learn more about this talented team and their invention read their interview on IPOEF's Innovator Insights Series
To learn more about how you or your organization can support this partnership contact our office at 202-507-4500 or Foundation@ipo.org.