Behind the IDEA Webinar Series 
November 9, 5-6pm ET 

Speakers: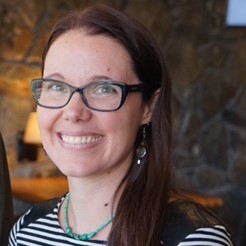 Tara Astigarraga, IBM Corp.
Tara Astigarraga is a Senior Technical Staff Member (STSM) and Lead Architect for Cloud Pak Storage Test at IBM. She is an IBM Master Inventor with 75+ patents issued. Tara joined IBM in 2001 and spent the first 10+ years of her career in IBM Systems group focused on Enterprise Storage, Server and Networking Solutions. After that she expanded her expertise through a 1 year assignment in the Corporate technology team and 5 years in Watson Research as a solution Architect/Developer building Enterprise Hybrid Cloud, Blockchain and AI Solutions for Technology Support Services. She returned to Systems group in early 2020 focused on IBM storage and server solutions to enable enterprise Hybrid Cloud and AI workloads. Tara is an enrolled member of the Choctaw Nation of Oklahoma and is a dedicated and passionate champion and mentor for Native Americans and women in their STEM pursuits. She is an American Indian Science and Engineering Society (AISES) Sequoyah Fellow and the 2016 recipient of the AISES Technical Excellence Award. In 2021 she was highlighted by the Smithsonian in an exhibit "Picturing Women Inventors". Tara currently lives in Rochester NY with her husband Julio and their two daughters.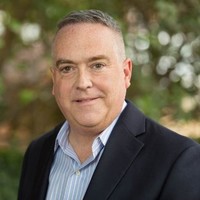 Gary Burnette, Kyndryl and AISES Board Chair
Gary retired from IBM in 2021 joining Kyndryl as its first Chief Data Officer and head of Enterprise Architecture. He also serves as the Board Chair of AISES (American Indian Science and Engineering Society) increasing native representation in STEM. In his role at Kyndryl, Gary's responsibilities include data assets, enabling business insight and digitizing key management systems.  He had worked in IBM for over thirty years in a broad range of roles including software development, product management, product marketing, IT business/financial operations, IT transformation and data. Prior, he was vice president of Marketing, Sales and Software Commerce (effectively a divisional CIO for Global Sales and Marketing). Gary's teams led the operations of all IT systems in support of these business areas globally and were tasked with the creation of new capabilities to support new business models, digital transformation and new ways of working.  This includes enablement of IBM's digital channel. Gary graduated from East Tennessee State University and has participated in executive education programs at George Washington (Project Management) and Penn State (ISC).  He mentors a number of top talent professionals and co-chaired IBM's Native Council focused on the hiring, development and advancement of American Indian professionals.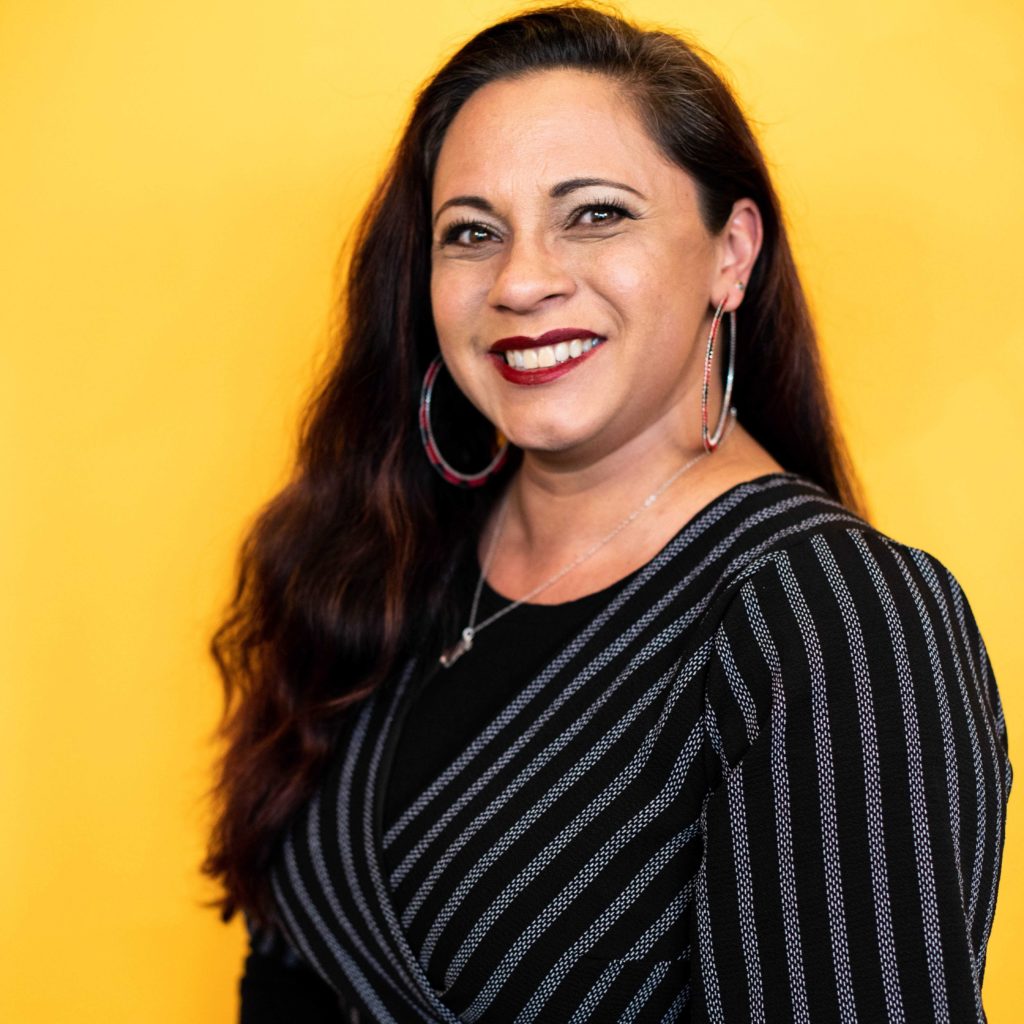 Andrea Delgado-Olson, Natives in Tech, AISES Board Member 
Andrea Delgado-Olson is the Executive Director for Natives in Tech and Founder of Native American Women in Computing and STEM. Andrea is a citizen of the Ione Band of Miwok Indians of the Northern Sierra Foothills of California. She worked in Education for nearly 20 years before making the decision to change careers and pursue a degree and career in Tech. Her first tech focused project focused on language preservation for her native language, the dialect of the Northern Sierra Miwok. Her greatest passion since entering the tech industry has been creating equitable spaces and providing platforms for all Native and Indigenous peoples in Tech. She previously worked as the Senior Program Manager at AnitaB.org and managed all virtual community platforms, communications, programs, and initiatives in addition to all the Community events and sessions for the annual Grace Hopper Celebration. Andrea is actively involved in her community and serves as the Chair of the Election Committee for the Ione Band of Miwok Indians, a member of the AISES Board of Directors, Chair of the AISES Professional Development Committee, Co-Chair of the AISES Education Committee, and Chair of the Birds of a Feather Committee for the Center for Minorities and People with Disabilities in IT (CMD-IT).
This webinar is sponsored by: