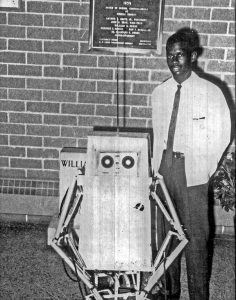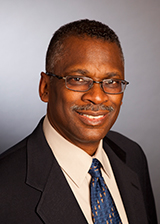 This week's Black History in IP Spotlight:
Lonnie Johnson, Johnson Research and Development 
Inventor and engineer Lonnie G. Johnson earned his master's degree in nuclear engineering from Tuskegee University.  He went on to work for the U.S. Air Force and was assigned to the Strategic Air Command where he helped develop the stealth bomber program.  Johnson moved on to NASA's Jet Propulsion Laboratory in 1979, working as a systems engineer for the Galileo mission to Jupiter and the Cassini mission to Saturn, before returning to the Air Force in 1982.  After tinkering with the invention of a high-powered water gun, Johnson's Super Soaker® became a top-selling item by the early 1990s.  Propelled by the success of the Super Soaker, Lonnie G. Johnson founded Johnson Research & Development, and went on to acquire dozens of patents.  He has since been developing the Johnson Thermoelectric Energy Converter (JTEC), an engine that converts heat directly into electricity, which Johnson sees as the path to low-cost solar power.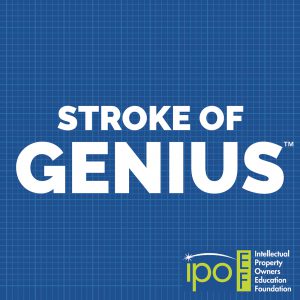 Check out Episode 4 of Stroke of Genius™ podcast, where Johnson walks us through his unending inspiration for innovation.
Source: Biography.com (https://www.biography.com/people/lonnie-g-johnson-17112946)