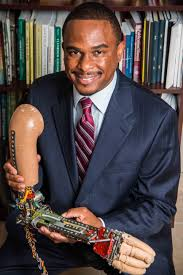 This week's Black History in IP Spotlight:
Ivan Yaeger
Ivan Yaeger entered the world of innovation when he created a battery powered bionic arm as a seventh grade science fair project.  By the time he entered college Ivan had developed this design into The Yaeger Arm, a sophisticated prosthetic limb that garnered numerous science awards and a United States patent.  This experience launched his career as a successful inventor and entrepreneur.  Prior to graduating from the University of Miami in 1988 he established Yaeger Innovative Products Corporation (Y.I.P. Corp.) and (the company) has developed over 100 consumer, medical, industrial, and educational products.  Ivan received international recognition for leading the effort that provided an 11-year old Miami girl two myoelectrically controlled prosthetic arms in 2001.  Although the patient was considered virtually impossible to fit for prosthetics due to a rare birth defect, engineering innovations of The Yaeger Arm allowed her to wear upper limbs for the first time.  In 2017, Yaeger was inducted into the Miami-Dade County Public Schools Alumni Hall of Fame for achievements in Science, Technology, Engineering and Mathematics (STEM).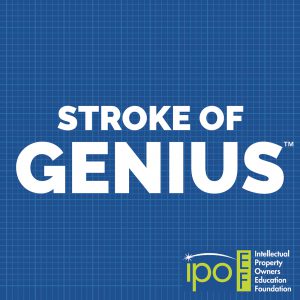 Hear how far innovation in prosthetics has come in Episode 6 of Stoke of Genius™ podcast.
Source: yaegerco.com (http://yaegerco.com/company-profile.html)