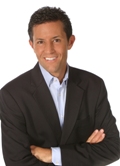 Louis Foreman
Enventys
President

Manny Schecter
IBM Corp.
Treasurer
Members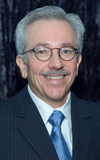 Marc S. Adler
Marc Adler, LLC

Amelia Buharin
Intellectual Ventures Management, LLC

Robert DeBerardine
Johnson & Johnson

Bart Eppenauer
Shook, Hardy & Bacon, L.L.P.
Harry J. Gwinnell
Greenblum & Bernstein, PLC

Henry Hadad
Bristol-Myers Squibb Company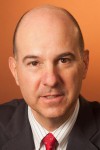 David J. Kappos
Cravath, Swaine & Moore LLP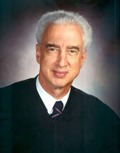 Hon. Paul R. Michel
US Court of Appeals for the Federal Circuit (Retired)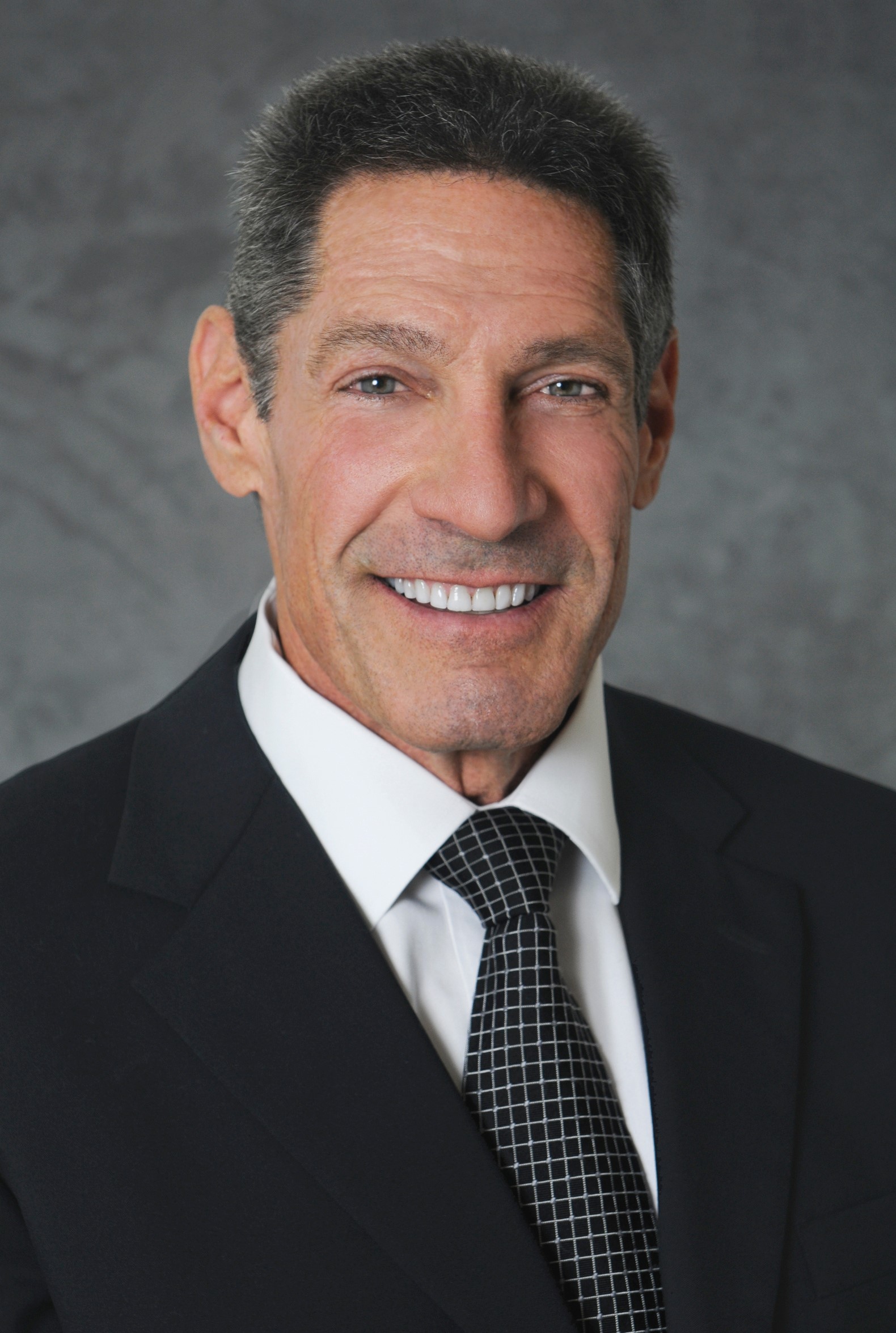 Gary Karlin Michelson, M.D.
Michelson Medical Research Foundation

Kelsey Milman
Caterpillar Inc.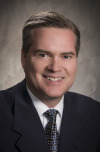 Kevin Rhodes
3M Innovative Properties Co.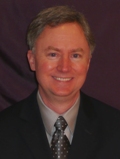 Curtis Rose
Hewlett Packard Enterprise

Phyllis Turner-Brim
Starbucks Coffee Company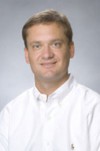 Jon D. Wood
Bridgestone Americas, Inc.
Staff

Jessica K. Landacre
Intellectual Property Owners Assoc.
Deputy Executive Director
---
Access Board Meeting Materials HERE.