October 5, 5-6pm ET
Highlighting Hispanic professionals who will share how their culture has impacted their career in innovation, STEM, or IP.
Speakers: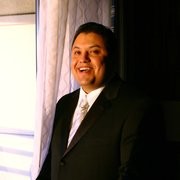 Victor Garcia, Senior Director, Global Real Estate and Facility Services, NVIDIA
Victor joined NVIDIA in 2017 and is responsible for Santa Clara Site Operations and Services as well as the 44 offices that make up the Americas Real Estate Portfolio. He has partnered with HR, E Staff and other key team members to provide a better place to work focusing on employee experience.Prior to that Mr. Garcia worked at Brocade Communications where he was responsible for +120 locations worldwide consisting of the companies headquarters, offices, data centers and research and development labs. Mr. Garcia holds a Bachelor of Science degree in Mechanical Engineering from Cal Poly, San Luis Obispo, and certification in Construction Management from UC Berkeley Extension. He is an active member of CoreNet and is working on his Masters in Commercial Real Estate (MCR) Certificate. He previously served on Silicon Valley Leadership Group (SVLG) Energy board and Data Center Panel. He enjoys public speaking engagements promoting Alternate Workplace Strategies (AWS), how to build high efficiency and sustainable Data Centers and has co-authored several case studies and white papers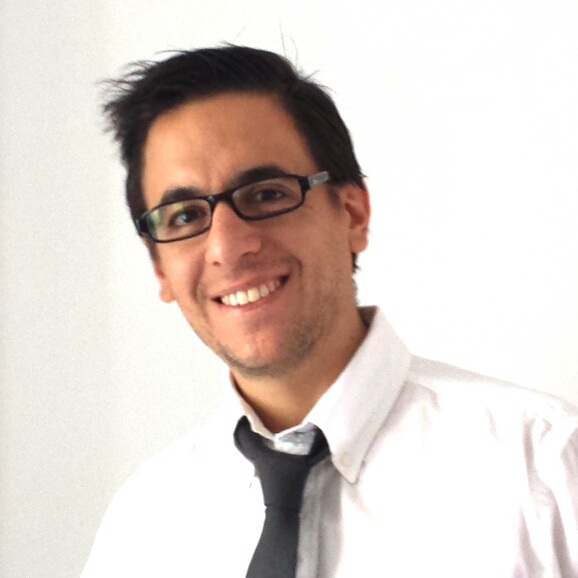 Augusto Vega, Senior Research Staff Member, IBM 
Augusto Vega is a Senior Research Staff Member at IBM T. J. Watson Research Center (NY, USA) involved in research and development work in the areas of heterogeneous systems, embedded designs, and edge artificial intelligence (AI). He has helped spawn off the new area of cloud-backed, swarm-AI edge cognition systems with different applications, including autonomous/connected vehicles. Today, Dr. Vega is the chief technology officer (CTO) of the EPOCHS project funded by the Defense Advanced Research Projects Agency (DARPA), working on agile design of future domain-specific systems-on-chip (SoC).Born in a rural area of Argentina, he knew early in his life that he wanted to become "a scientist." This dream drove him to first get a computer engineering degree from University of Buenos Aires, and then move to Spain to pursue M.Sc. and Ph.D. degrees in computer architecture. Dr. Vega joined IBM Research in 2010 as a Ph.D. student and he never left since then.
Additional speakers to be announced. 
This webinar is sponsored by: