Video Gallery
All pre-recorded video content is available to watch below.
2020 Award Winners
Honoring outstanding achievement in the fields of innovation, creativity and IP rights.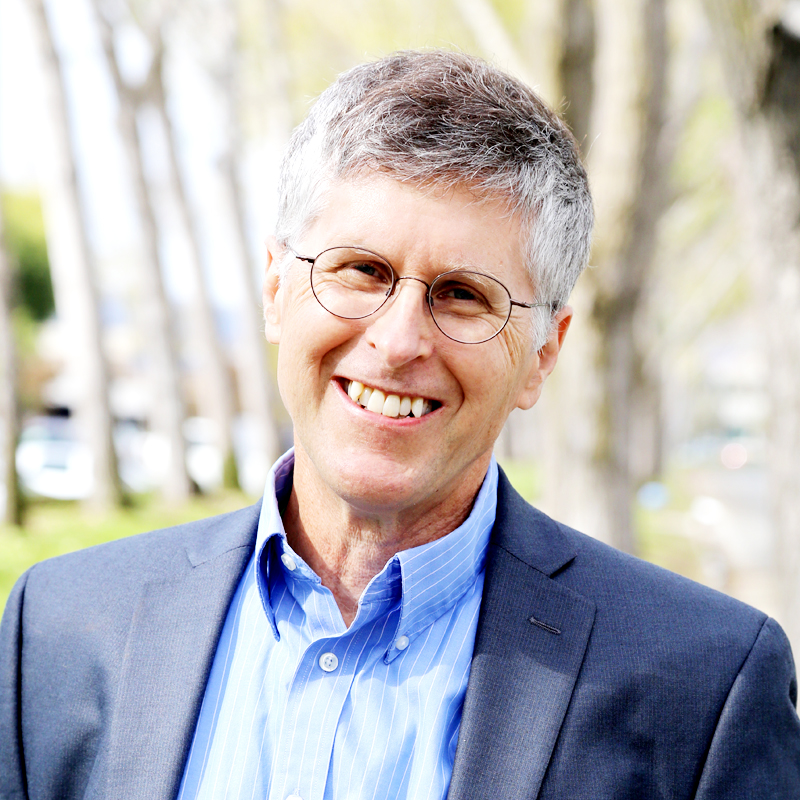 Inventor of the Year
Patrick Brown, CEO and Founder, Impossible Foods
Read Bio
X
Patrick Brown, CEO and Founder, Impossible Foods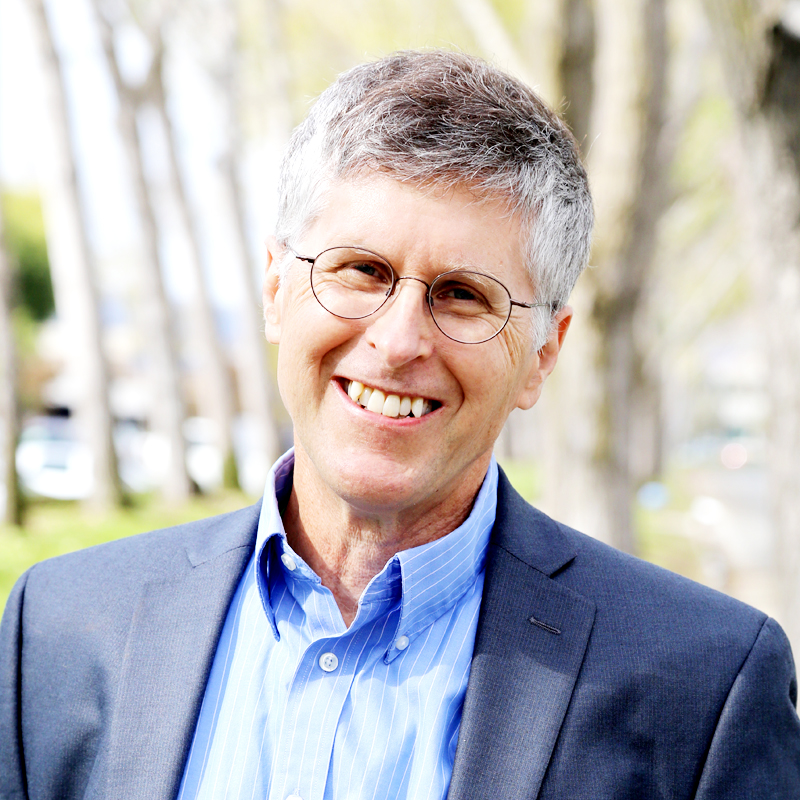 Pat Brown is CEO and founder of Impossible Foods, a company at the forefront of making nutritious, delicious meat and dairy products from plants to satisfy meat lovers and address the environmental impact of animal farming. The idea for Impossible Foods came to Pat while he was on sabbatical from his position as an HHMI investigator and professor of biochemistry at the Stanford University School of Medicine. In reflecting on how he could use his training and experience to make the largest positive impact on the world, he realized there was a way to make delicious, affordable meat and dairy products, directly from plants – that would be better for the environment and for consumers. In 2011, Pat chose to devote himself full time to Impossible Foods.
He received his BA, MD, and PhD (in Biochemistry) from the University of Chicago.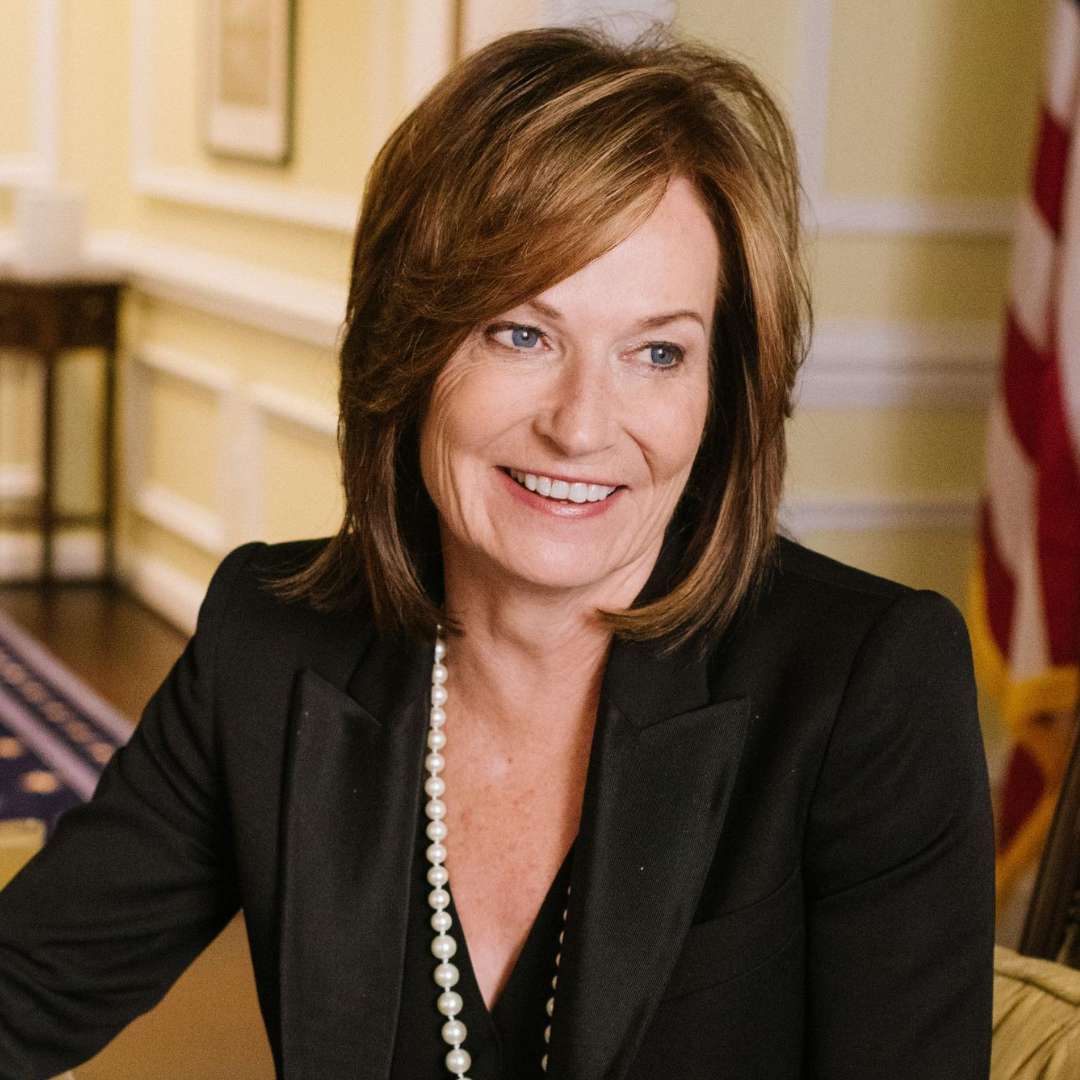 Distinguished IP Professional
Hon. Kathleen O'Malley, U.S. Court of Appeals for the Federal Circuit
Read Bio
X
Hon. Kathleen O'Malley, U.S. Court of Appeals for the Federal Circuit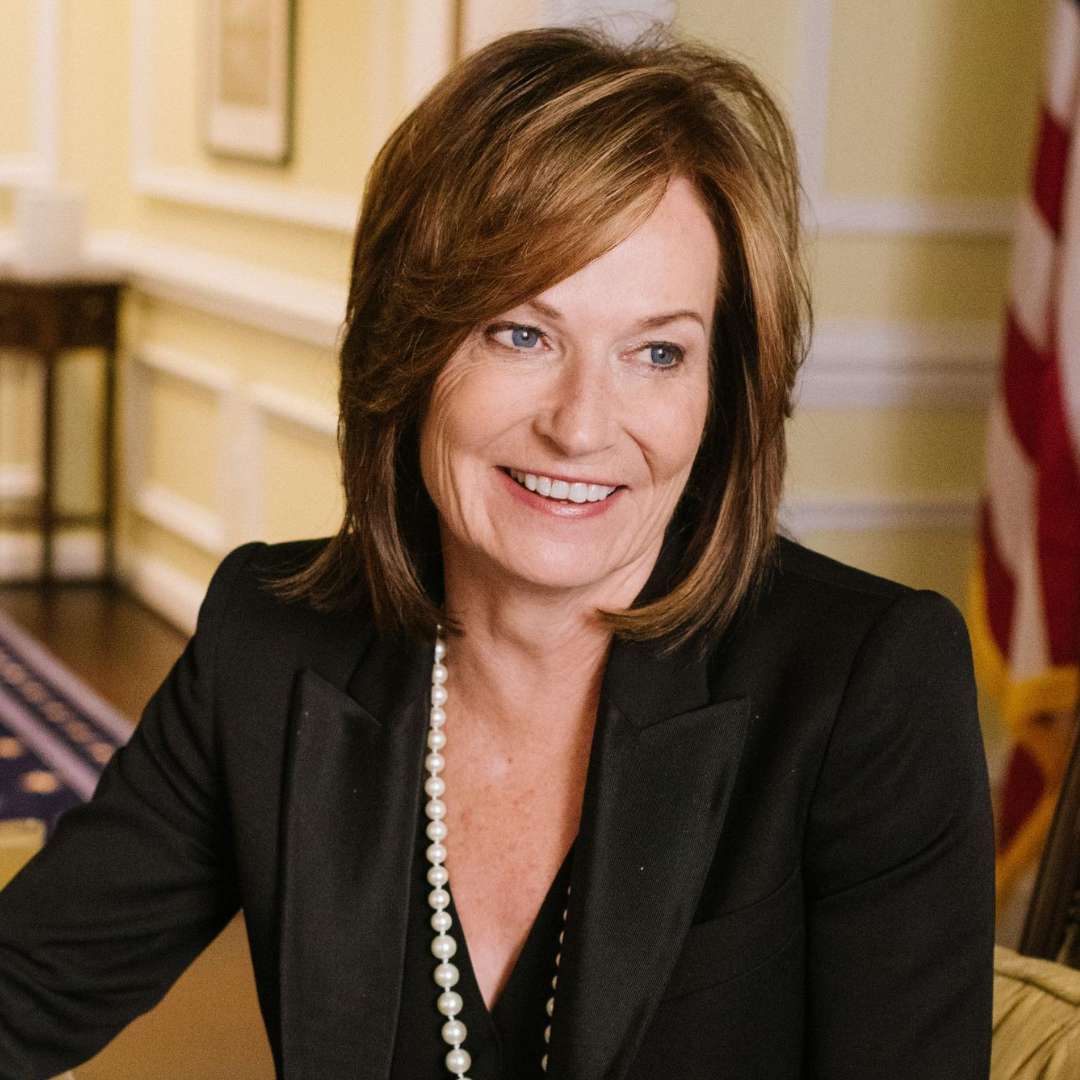 Kathleen M. O'Malley was appointed to the U.S. Court of Appeals for the Federal Circuit by President Obama in 2010. Prior to her elevation to the Federal Circuit, Judge O'Malley was appointed to the U. S. District Court for the Northern District of Ohio by President Clinton in 1994. Prior to her appointment to the bench, Judge O'Malley served as First Assistant Attorney General, Chief of Staff, and Chief Counsel to the Attorney General for the State of Ohio. Judge O'Malley was also in private practice with Jones Day and Porter, Wright, Morris & Arthur. Judge O'Malley began her legal career as a law clerk to the Hon. Nathaniel R. Jones, U.S. Court of Appeals for the Sixth Circuit.
She received her J.D. from Case Western Reserve University School of Law in 1982, summa cum laude and Order of the Coif, she received her A.B. from Kenyon College in 1979, magna cum laude and Phi Beta Kappa, and she also received an honorary LL.D. from Kenyon in 1995.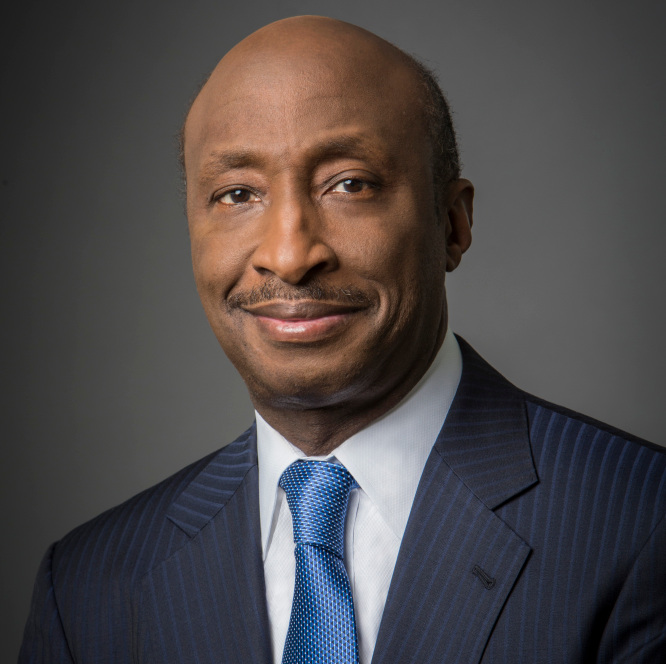 Executive of the Year
Ken Frazier, CEO, Merck & Co., Inc.
Read Bio
X
Ken Frazier, CEO, Merck & Co., Inc.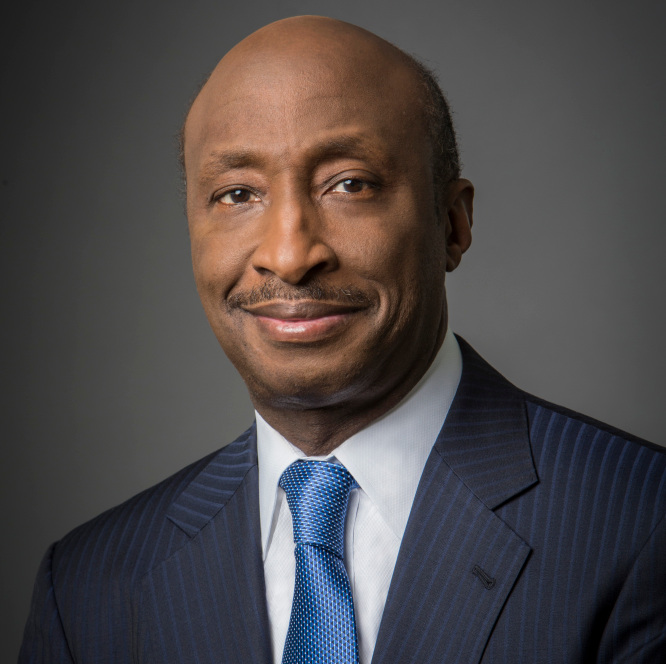 Mr. Ken Frazier is the CEO of Merck & Co, Inc. Under Mr. Frazier's leadership, Merck is delivering innovative lifesaving medicines and vaccines as well as long-term and sustainable value to its multiple stakeholders. Mr. Frazier has substantially increased Merck's investment in research, including early research, while refocusing the organization on the launch and growth of key products that provide benefit to society.
Ken joined the company in 1992 and has held positions of increasing responsibility including General Counsel and President. Prior to joining Merck, Ken was a partner with the Philadelphia law firm of Drinker Biddle & Reath. Ken's contributions, especially in the legal, business and humanitarian fields, have been widely recognized. He sits on the boards of PhRMA, Weill Cornell Medicine, Exxon Mobil Corporation, and Cornerstone Christian Academy in Philadelphia, PA. He also is a member of the American Academy of Arts and Sciences, the American Philosophical Society, The Business Council, the Council of the American Law Institute, and the American Bar Association. Additionally, Ken is co-chair of the Legal Services Corporation's Leaders Council.
Ken received his bachelor's degree from The Pennsylvania State University and holds a J.D. from Harvard Law School.
2020 Awards Celebration Sponsors
IPO Education Foundation thanks all of the event sponsors for their generous support.
Premiere Sponsors

Platinum Sponsor

Gold Sponsor

Silver Sponsor
Session Sponsors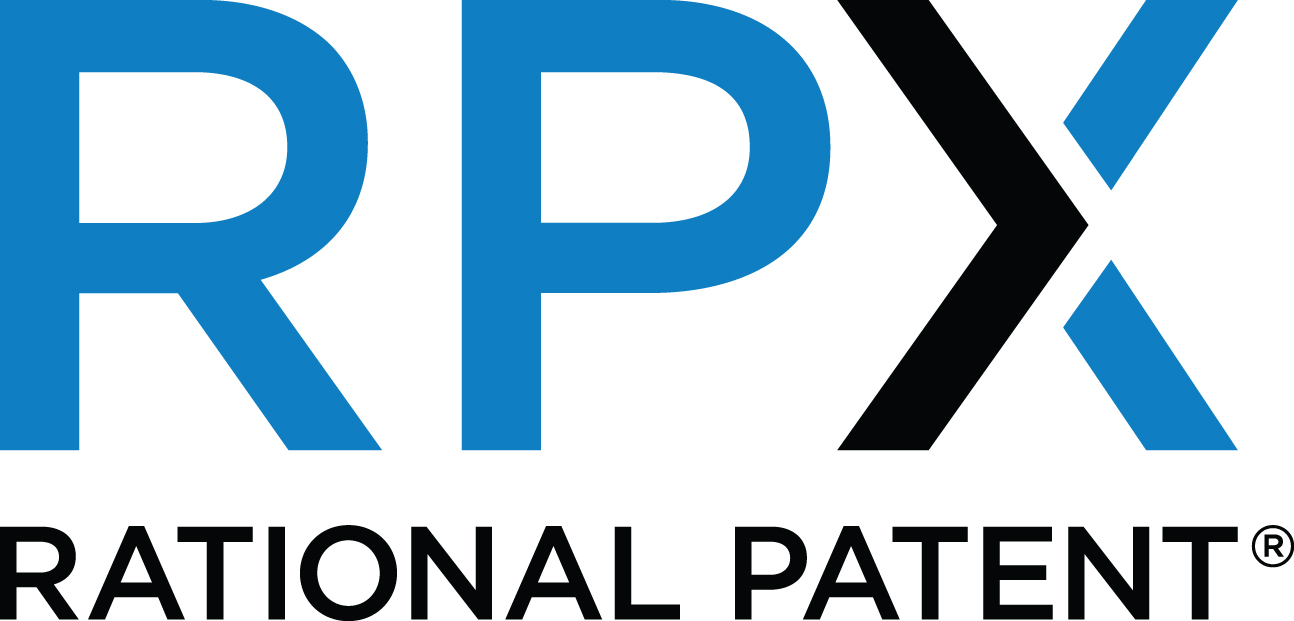 General Sponsors
Cravath, Swaine & Moore LLP | Dinsmore & Shohl LLP | Faegre Drinker Biddle & Reath LLP | Fish & Richardson, PC | Goodwin Procter, LLP | Knobbe Martens | Mannava & Kang, P.C. | Mayer Brown, LLP | McAndrews, Held & Malloy, Ltd | Otterstedt, Wallace & Kammer, LLP | Patterson & Sheridan, LLP | Roberts Calderon Safran & Cole, P.C. | Shook, Hardy & Bacon LLP
Support IP Education by Making a Donation
Donations are used to support general IPO Education Foundation programs. Donations are tax deductible as charitable contributions to the extent allowed by law. The Foundation is tax exempt under U.S.C. 501(c)3. Thank you for your support!
Donate