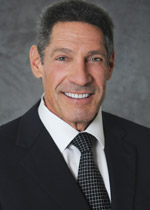 Gary Michelson: How One "Unreasonable" Man Used Patents to Create Change


Submit Your Nomination Today!
The IPO Education Foundation is currently accepting suggestions for the
Inventor of the Year Award on a rolling basis.
It's never been easier! Submit an idea.
---
Learn about US IP Law!

This handy guide is an introduction to
the basics.

Excellent marketing, education, or outreach tool!

Proceeds benefit the IPO Education Foundation.